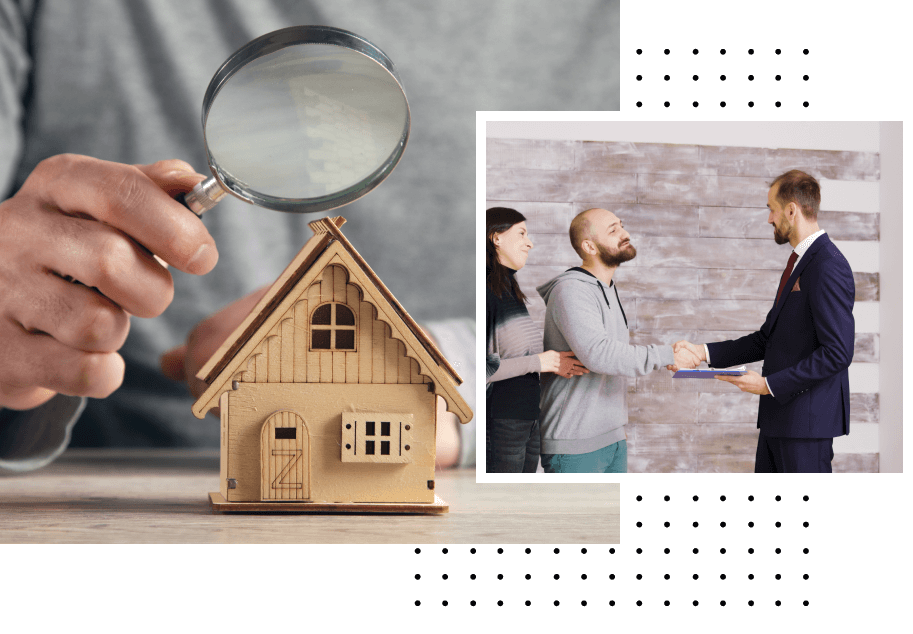 Need help finding a home to Rent? Please complete the online application and one of our agents will contact you shortly.
Find a new home to Rent
Submitting an application on a Rental Property? Click on the link below to submit your Credit Report. Cost per applicant is $39.95 which is paid by a Credit Card on-line when you submit your application.
Credit Report